Posted on
Stuck on what to get your favourite mum or mum to be for Mothers Day?
We have a few little ideas for you.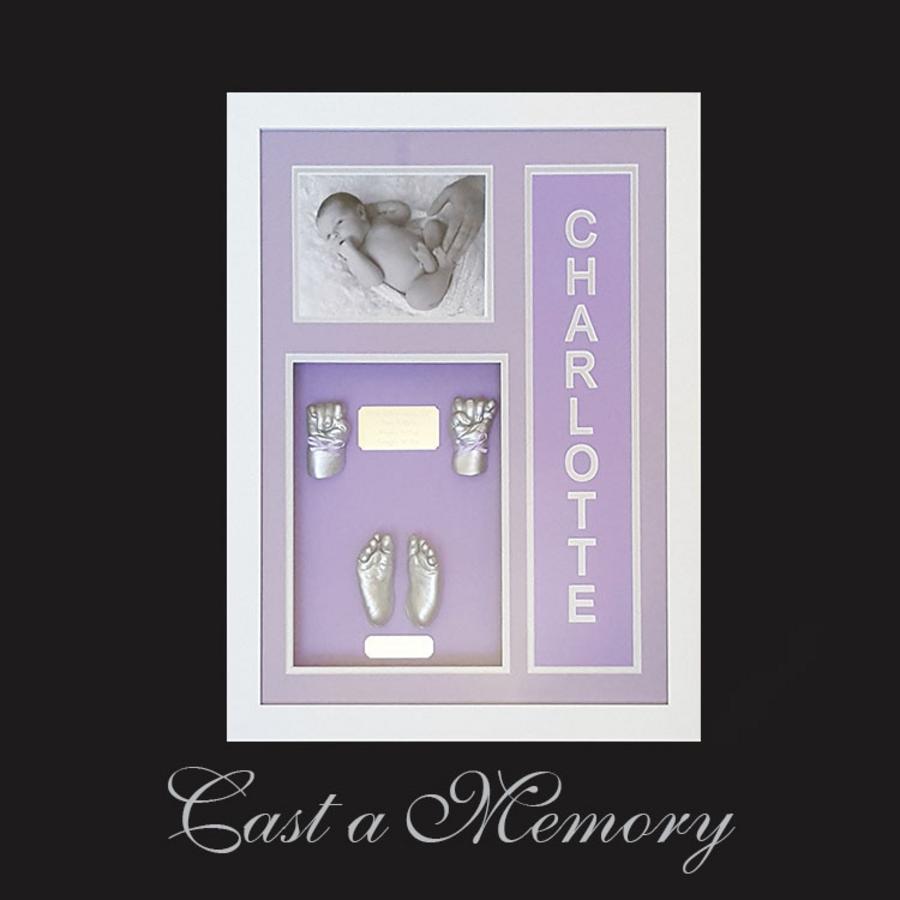 Cast a Memory casting and impressions. Such a beautiful gift idea. They do castings for babies and even do Belly castings. Amber visits our store every fortnight on the Friday for her bookings. Gift Vouchers are available. A beautiful way to remember the start of their journey becoming a mother. 
A convenient yet stylish nappy bag. This is something a new mother uses every day. We have a range of nappy bags from Skip Hop & Isoki. Check them out here: 
https://babyandthebeanstalk.com.au/collections/nappy-bags-and-totes 
Theraline maternity pillow. This body pillow/feeding pillow will be a lifesaver for the later stages of pregnancy when it starts to get uncomfortable. It also doubles up as a feeding pillow when baby is born. At just $89 this pregnant/new mum will be super pleased with a present like this. https://babyandthebeanstalk.com.au/search?q=theraline
What a life saver this Glider will be. Late night feeds, unsettled baby, make sure mum (or dad) is comfortable when they are up throughout the night with baby. It swivels 360degrees and reclines 45degrees. 
Still cant think of anything, why not purchase a Baby And The Beanstalk gift voucher, where she can chose from a massive range of products.
Baby And The Beanstalk are located opposite the lake and park at Kanahooka. Take the Kanahooka Road exit and we are just off there on Lakeside drive. We can help you chose a lovely mothers day present.
xx